Hello world!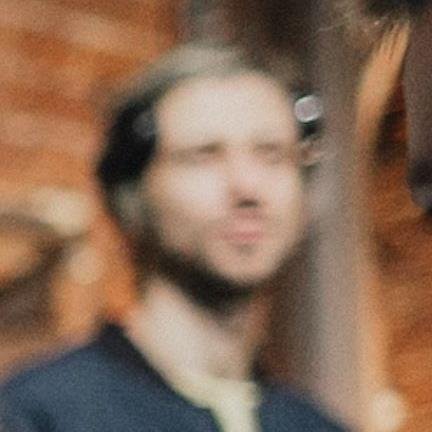 My name is Paul Zgordan (or Pavel in Russian).
I do music and Internet stuff.
My Experience:
Generative & AI music streaming ('app of the day' and 'top 5' in Japan and Russia)




Official Russian version of the most popular music production magazine




One of the biggest musical instruments online shops in Russia




First Russian online music production and dj school
You can also check my
linkedin
for more info.
Some Music: